If you're looking to increase website traffic and visibility, you've likely heard about the importance of SEO. But what is SEO? SEO stands for Search Engine Optimization, and it is the process of optimizing a website for the search engines. It involves utilizing various strategies to ensure your website appears in the top positions of search engine results pages (SERPs). SEO is an integral part of search engine marketing (SEM), which includes both organic and paid tactics to increase visibility and drive website traffic. By understanding the basics of SEO, you can ensure your website is properly optimized and maximize its potential to reach more customers. SEO is a long term strategy, if your looking to get traffic immediately, consider PPC (Google Ads).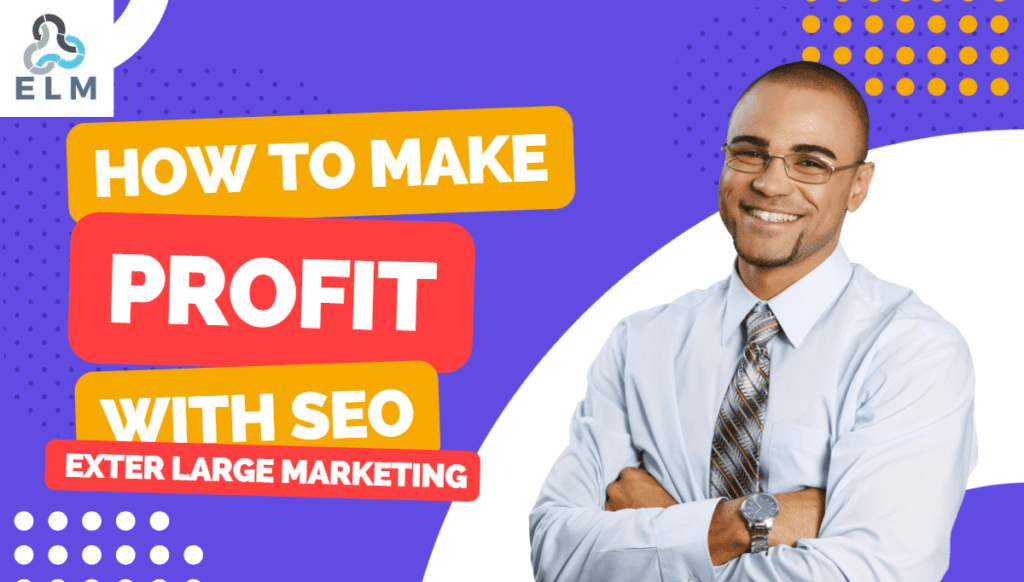 SEO stands for Search Engine Optimization, and it is a marketing strategy that helps to increase the visibility of a website in search engine results. SEO involves optimizing content and technical aspects of a website to make sure it is more accessible and easier to find by search engines such as Google and Bing. SEO helps to improve ranking on search engine result pages (SERPs) and drive more organic traffic to a website. SEO is important for any business that wants to be competitive in the digital world, as it helps to ensure that their website can be easily found when potential customers are searching for relevant terms or products. SEO also helps to build trust and credibility with search engines, as well as with potential customers. It is important to note that SEO involves both on-page optimization and off-page optimization. On-page optimization includes things like keyword research and optimization, content optimization, meta tags, and URL structure. Off-page optimization typically involves things like link building, content promotion, and social media marketing. With a combination of both on-page and off-page optimization techniques, businesses can create an effective SEO strategy that will help them reach their goals.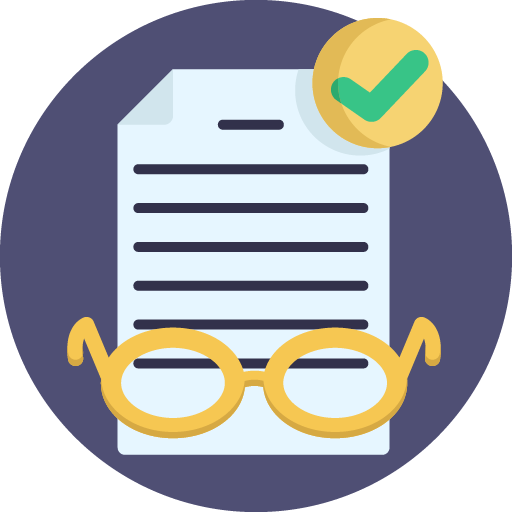 What are the Benefits of SEO?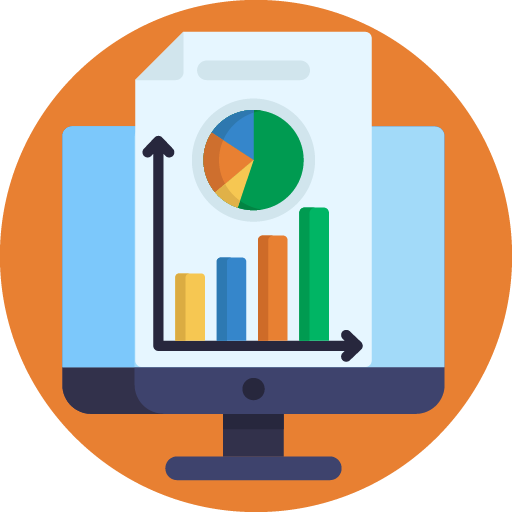 SEO (Search Engine Optimization) is an ever-evolving discipline in the world of digital marketing, and one that offers a range of benefits for businesses. SEO can help a website rank higher on search engine results pages (SERPs), which can lead to increased visibility, more traffic, and potential customers. Some of the key benefits of SEO include:
1. Increased Visibility: SEO helps websites become more visible to potential customers when they enter particular keywords or phrases into search engines. This visibility can lead to more people visiting your site, helping to boost your brand's recognition and reputation.
2. More Traffic: When a website is optimized for SEO, it will show up higher on search engine results pages, making it easier for users to find it. This means that more people are likely to visit your site, increasing your chances of converting them into paying customers.
3. Cost Effectiveness: SEO is an affordable digital marketing strategy, as it doesn't require any pay-per-click advertising or other costly tactics. It costs nothing to optimize your website for SEO, and you can get most of the benefits without spending any money.
4. Long-Term Results: SEO can provide long-term results if you continue to work on optimizing your website. Once your website is ranking higher in SERPs, it will stay there provided you keep up the optimization efforts.
5. Increased Conversion Rates: SEO can also help increase conversion rates, since people who search for your product or service are already interested in what you offer. By providing relevant information and engaging content on your website, you can encourage visitors to take action, such as purchasing a product or signing
Want to make more revenue?
What SEO Statistics Are Important?
For any business, website, or blog, SEO stats are incredibly important to track. Knowing which SEO stats are important can help you focus your efforts and get the most out of your efforts. So what SEO statistics should you be tracking? First and foremost, you want to track your website's overall traffic. Knowing how many people are visiting your website can tell you how effective your SEO efforts are. You should also track your website's ranking on search engine result pages. The higher your ranking is, the more visibility your website will have. Additionally, you should pay attention to your website's bounce rate. This tells you how many visitors leave your website after only viewing one page, indicating that your website isn't engaging your visitors enough. Finally, you should also track your website's backlinks. This can help you identify how other websites are linking to your website, and it can give you an idea of how reputable your website is. Tracking these statistics can help you make sure your SEO efforts are effective and that your website is making an impact. You can find SEO Stats in the free Google Search Console.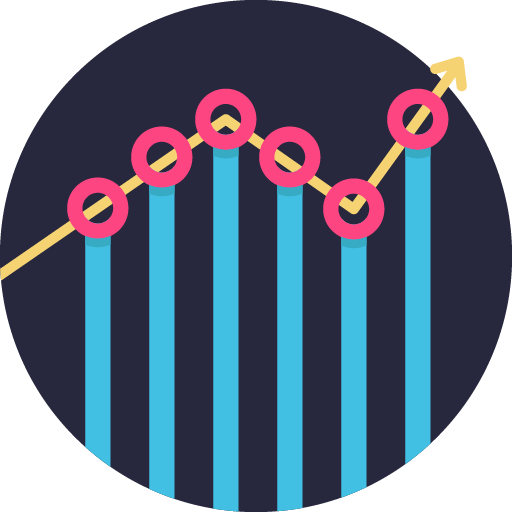 What Is The Best SEO strategy?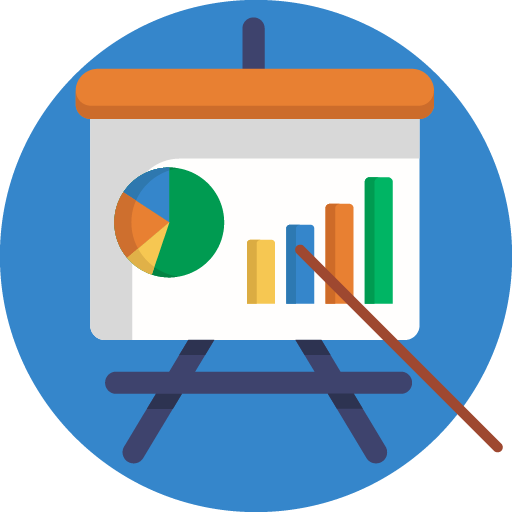 If you're looking for the best SEO strategy, it's important to understand the fundamentals. First, you need to conduct keyword research to see what your target audience is searching for. This will help you figure out which words to optimize your site for. Next, you should make sure your content is up-to-date, engaging, and high-quality. You also want to make sure your website is easy to navigate and load quickly. Finally, you need to focus on link building. This involves getting other websites to link back to yours, which will help improve your search engine rankings. The best SEO strategies require a combination of all these elements. So if you're looking to optimize your website and get higher rankings, make sure you follow these best practices.
Want to make more revenue?
How To Create an SEO Plan?
Creating an SEO plan can be a daunting task, but it doesn't have to be. By following a few simple steps, you can develop a plan that will help you boost your website's ranking on search engines like Google. The first step is to determine your objectives. Are you trying to increase organic traffic or improve conversions? Once you know what you want to achieve, you can start researching the keywords that your target audience is using. To do this, you can use tools like Google's Keyword Planner to find out which keywords are the most popular for your industry. Once you have a list of keywords, you can begin optimizing your website for them. This could include updating the title and meta tags of your pages, adding keyword-rich content, and doing other activities to make sure your website appears in search results. Finally, you should track your progress and make sure you're on track to reach your goals. By following these steps, you'll be able to create an SEO plan that will help you reach your objectives and increase website traffic.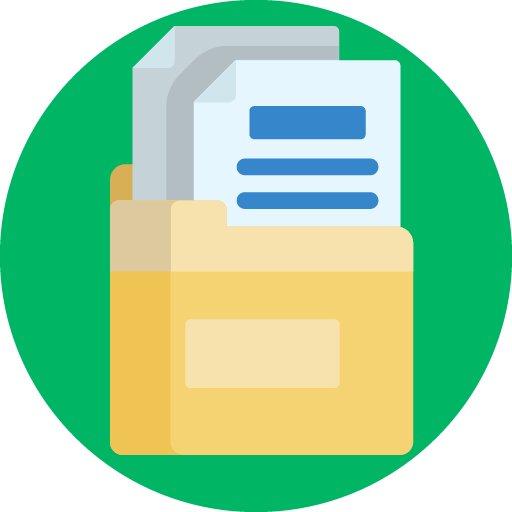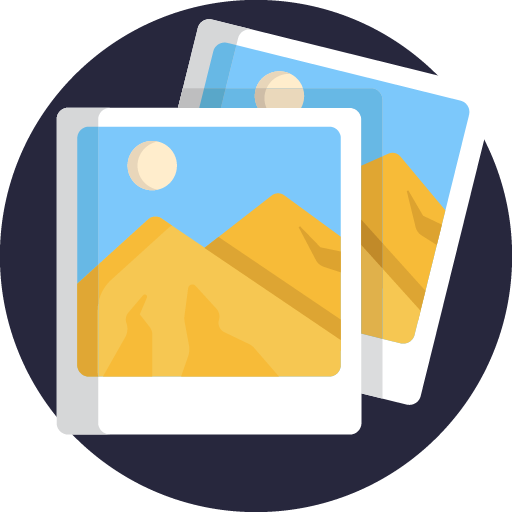 SEO is a critical part of any successful digital marketing strategy, and with good reason. It helps increase your visibility online, which in turn leads to more traffic, more leads, and more customers. But SEO can be tricky to master, and even experienced marketers can have trouble keeping up with the changing rules. That's why it's important to have a few tips up your sleeve. Here are some of the best SEO tips to help you get started: First, create content that's both useful and relevant to your target audience. Make sure you use keywords throughout your content, but don't overdo it. You also want to make sure your content is well-structured and easy to read. Second, optimize your site for mobile devices. Make sure your site is responsive and fast, as Google now ranks mobile-friendly sites higher. And finally, keep an eye on your competitors. Analyze their SEO strategies and see what you can learn from them. With these tips, you'll be well on your way to creating an effective SEO strategy for your business.
Want to make more revenue?
How To Create Keywords and Do Keyword Research?
Keywords and keyword research are essential to making sure your content is seen and found by the right people. Keywords help search engine crawlers understand the relevance of your content, and they also help your content show up in search engine results. To make sure you're using the right keywords, you'll need to do some keyword research. Start by brainstorming a list of keywords that are related to the topic you're writing about. These keywords should be descriptive and relevant to your content and audience. Once you have a list, use keyword research tools to get an estimate of the search volume for each keyword. This will help you identify which keywords to focus on. You should also try to include a mix of both short-tail and long-tail keywords. Short-tail keywords are more general and will have a higher search volume, while long-tail keywords are more specific and will have a lower search volume. Finally, you should also think about where to place your keywords. Make sure to include them in your page titles, page descriptions, headings, and throughout your content. With the right keywords and keyword research, you'll be well on your way to improving your content's visibility in search engine results.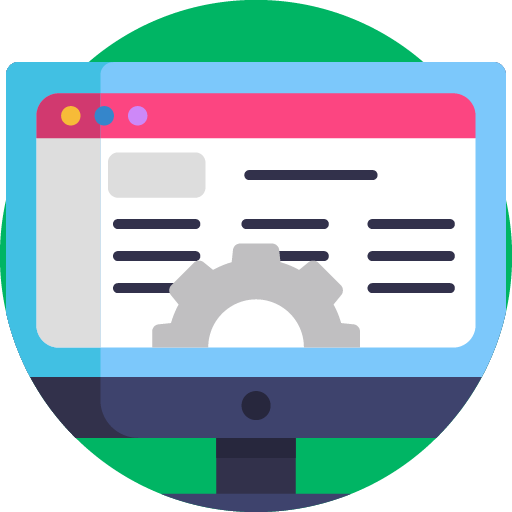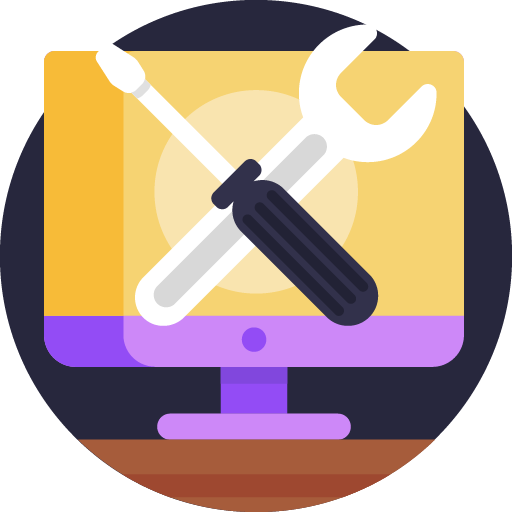 Technical SEO is a branch of search engine optimization (SEO) that focuses on the technical aspects of a website. It involves things like optimizing your code, improving page speed, fixing broken links, and making sure your site is properly indexed. Technical SEO is important because it helps search engines better understand and crawl your website, which in turn increases the chances that your pages will be found and ranked higher in search results. By optimizing your website's technical aspects, you can make it easier for search engines to find, index, and rank your content. Technical SEO also helps with user experience, as it can ensure your pages are loading quickly and that your visitors can easily find what they're looking for. In short, Technical SEO is essential for any website looking to be found and seen by its target audience. See the official Google notes on technique SEO here.
Want to make more revenue?
What is Content Optimization?
Content Optimization is an essential part of any successful online marketing strategy. It is the process of creating content which is tailored for search engine algorithms in order to improve its ranking and visibility. In order to optimize your content, you need to create content that is both relevant and valuable to the user. This means creating content that is easy to read and understand, as well as optimized for keywords. You also need to make sure that your content is optimized for mobile devices, as this will help to increase its visibility. Content Optimization takes time and effort, but the rewards are worth it – higher rankings, higher visibility, and more visitors to your site. All in all, content optimization is an invaluable tool for any business looking to grow their online presence.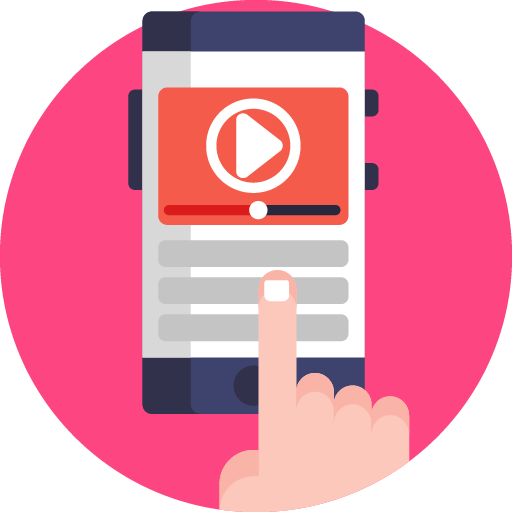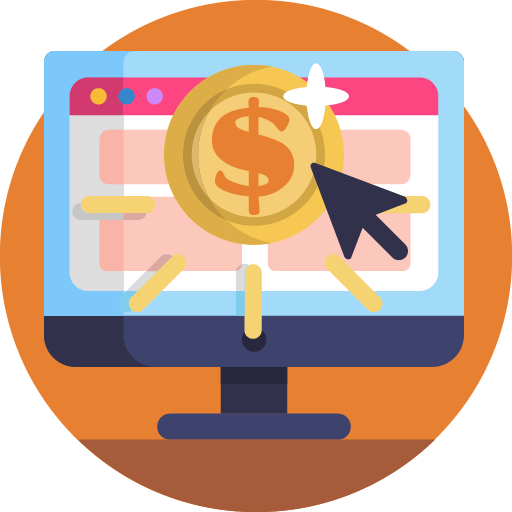 If you're a business owner looking to increase your reach, you need to know about Local SEO. Local SEO is the process of optimizing your website and its content to help it appear higher in local search results. By taking advantage of local SEO techniques, you can increase your visibility in local searches and draw in more customers to your business. Local SEO starts with optimizing your website to include keywords related to your business and its location. You should also make sure that all your contact information is correct and up to date. Additionally, you should create listings on local business directories, like Google My Business, and set up social media pages. This will help your business appear more prominently in local searches and improve your overall online presence. Once you have a solid foundation for your local SEO efforts, you can begin to use more advanced tactics, like content marketing and link building, to further boost your rankings. With the right Local SEO strategy, you can get more customers in the door and take your business to the next level.
Want to make more revenue?
Link building is one of the most important aspects of digital marketing. It involves creating links between websites to increase their visibility in the search engines and drive more traffic to them. Link building helps to improve the rankings of websites in the search engine results pages (SERPs), as well as boosting their referral traffic from other sources. It's a powerful tool for any website, allowing them to get more visitors and generate more leads. Link building involves creating links from other websites that link back to your own. This can be done through blog posts, guest posts, press releases, and more. It's important to get quality backlinks from high-authority, reputable websites, as Google looks at these links when deciding how to rank websites. Link building is an effective way to get more visitors to your website, and it can be a powerful source of leads and sales. So if you want to take your digital marketing to the next level, link building is something you should definitely consider.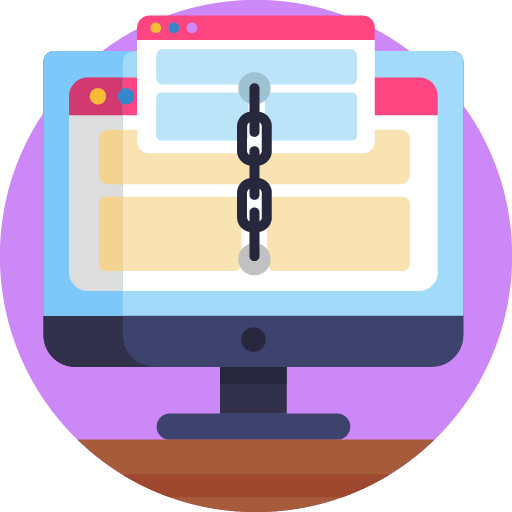 What SEO Services Are Available?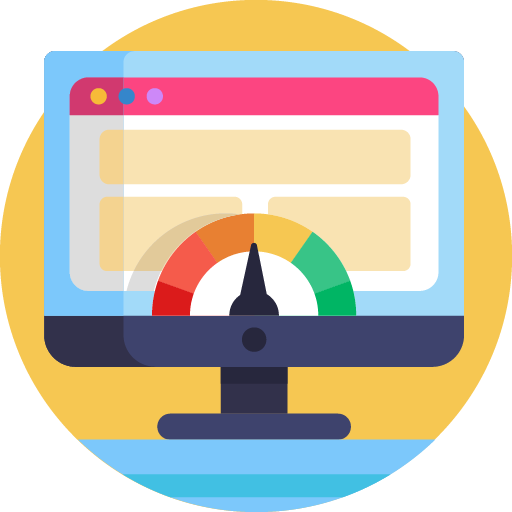 Have you ever wondered what SEO services are available? Well, the answer is quite simple – just about anything related to search engine optimization! There are a variety of services that can help make your website more visible to potential customers. Some of these include keyword research, content creation, website optimization, link building, and much more. With the right SEO services, you can ensure that your website is optimized properly and ranks higher in search engine results. Not only will this help you bring in more traffic, but it will also help your website stand out from the competition.
At the same time, SEO services can also help you identify potential issues with your website and recommend solutions to fix them. They can also help you track the progress of your website and make sure that it is reaching its desired goals. With the help of SEO services, you can take your website to the next level and ensure that it is seen by the right people. So if you're looking for ways to improve your website's visibility, then SEO services are the way to go!
Want to make more revenue?