At Extra Large Marketing, we provide the full suite of digital marketing services. From website design to conversion tracking, we can do it all. If you're looking for more customers or increased engagement, you've come to the right place. We offer a free consultation so that we can learn about your business and discuss how we can help you reach your goals. Book an appointment now and let us show you what we can do.
Including but not limited to.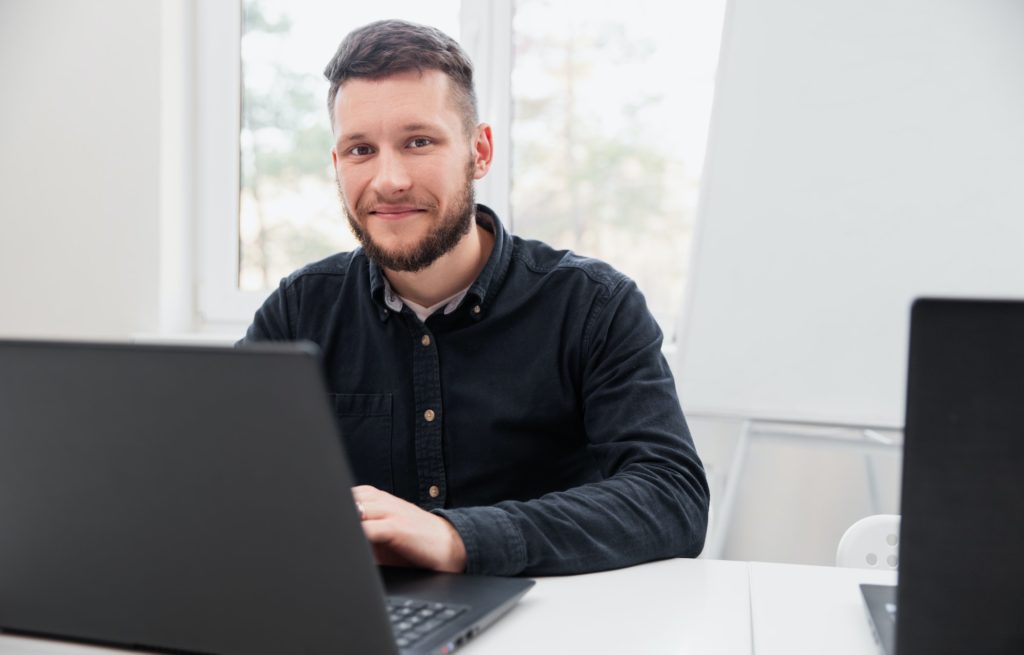 GTM Expert For Art Collection
"Of all the offers of service received, Brendan Chase's immediately stood out, towering above the crowd. The offer of service included the solution. Right down to the 3 lines of code that defined the core of the logic. Just paste it into the console and see the result. It does not get any easier or convincing than that. Like a sports superstar that makes everything look simple. I invited Brendan into my Google environment and he installed everything and setup the configuration. This project was a clinic. A demonstration of deep consulting skills, blazing fast execution and brilliant mastery of the technology. One competing offer suggested a tag for every artwork. Another estimated 5 hours of labour. Yet another came in at 24 hours. Brendan needed one hour. If you have Google Tag Manager (GTM) and Google Analytics (GA) requirements, just go see Brendan."
Google Ads build and maintenance
"Brendan's been working on my project for the last three years. He is an incredible value. He is self-motivated, honest, and very hard working. He provided a number of really good ideas and input and didn't require any micro-supervision. He also takes the initiative to try new ideas and new concepts. He is so good that I've recommended him to two other people who use him regularly. I could not rate him higher. Really worth it."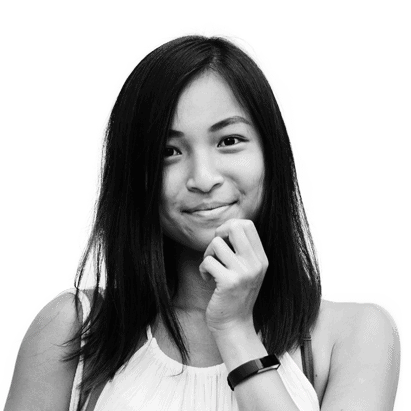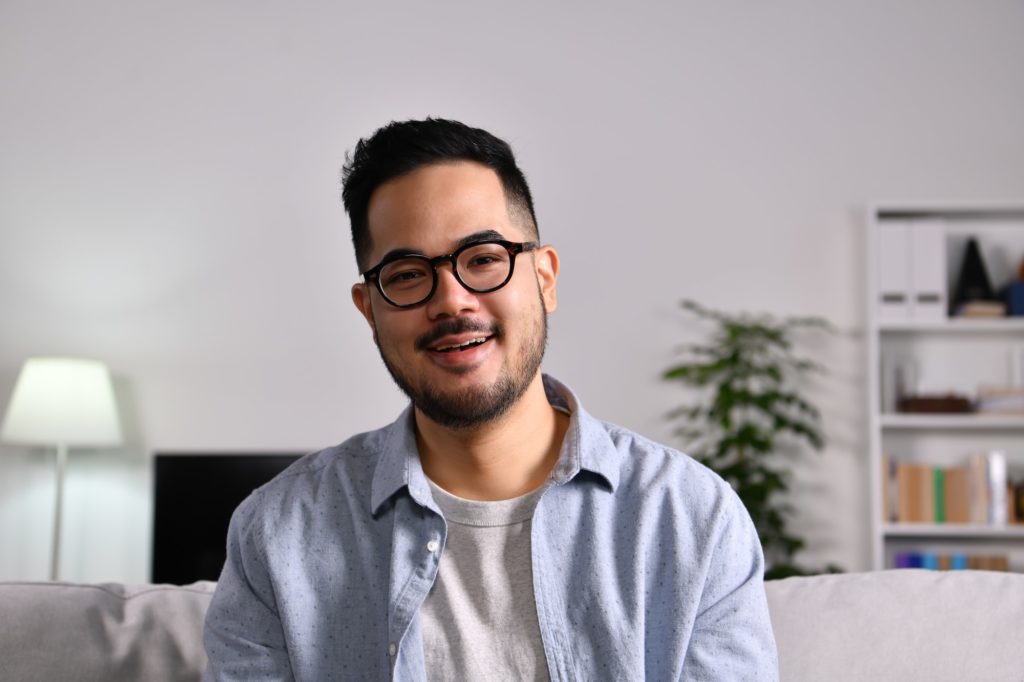 Needed Google Adwords PPC Expert
"5 Stars to Bren @ Extra Large Marketing! He has a deep understanding of Google Adwords, and Microsoft Bing Advertising, and would be a great consultant to bring onto your team, if you're looking to add these digital marketing avenues to your arsenal. What I love about working with Bren is that he's willing to explain and dumb things down for you, so that the two of you can work towards reaching the ultimate goal of reaching more potential customers. We've been working together for 8+ Months so far, and things continue to get better and better. On top of helping you work towards getting the right targeting down, he has great recommendations for additional changes to your website that could result in better conversions. I could go on and on, but I'd recommend just hiring him. Looking forward to a long term relationship with Bren!"
Google Ad-Words Guru Needed
"Brendan is a breath of fresh air in an environment crowded with empty promises. Thank you Brendan for a job well done. I look forward to doing more business together."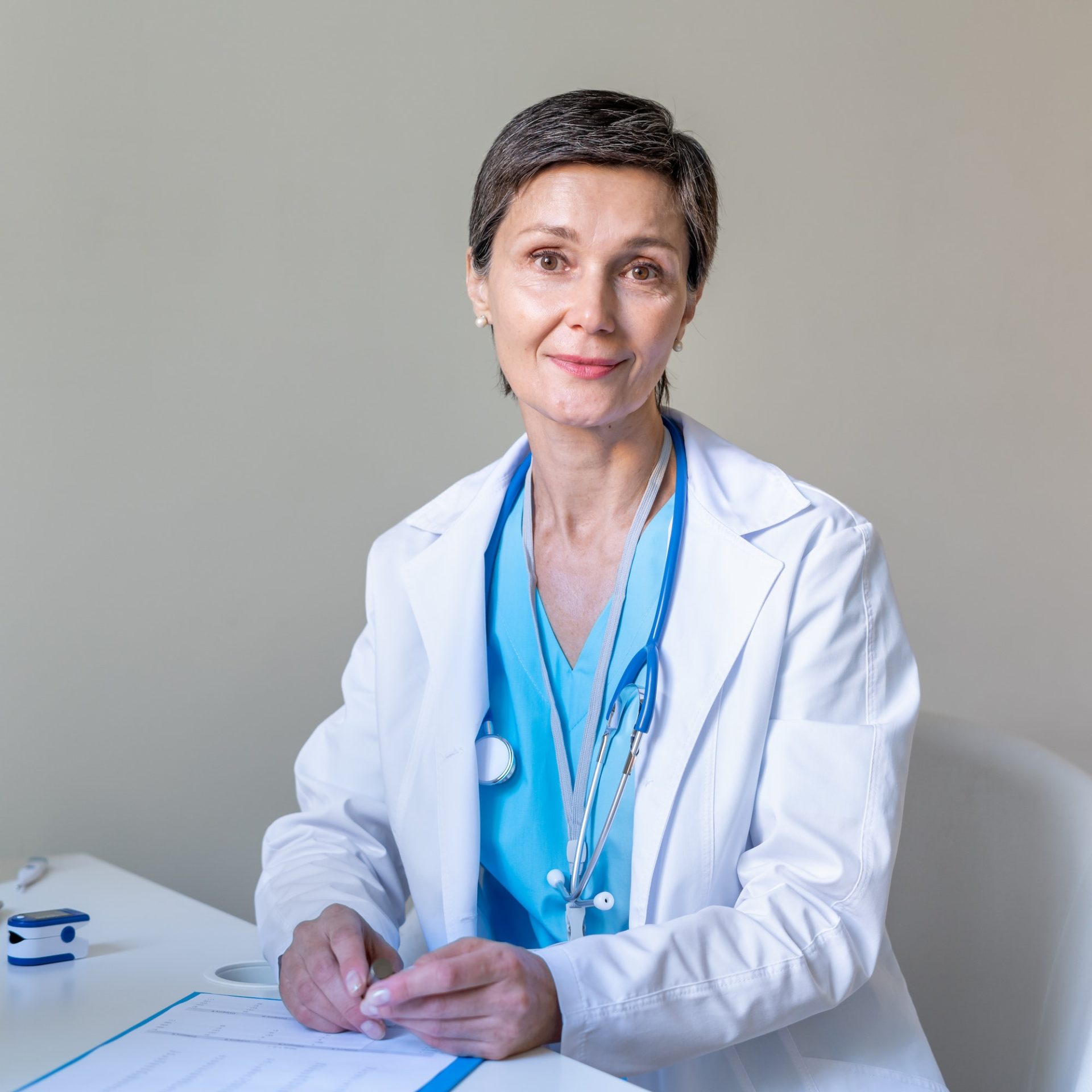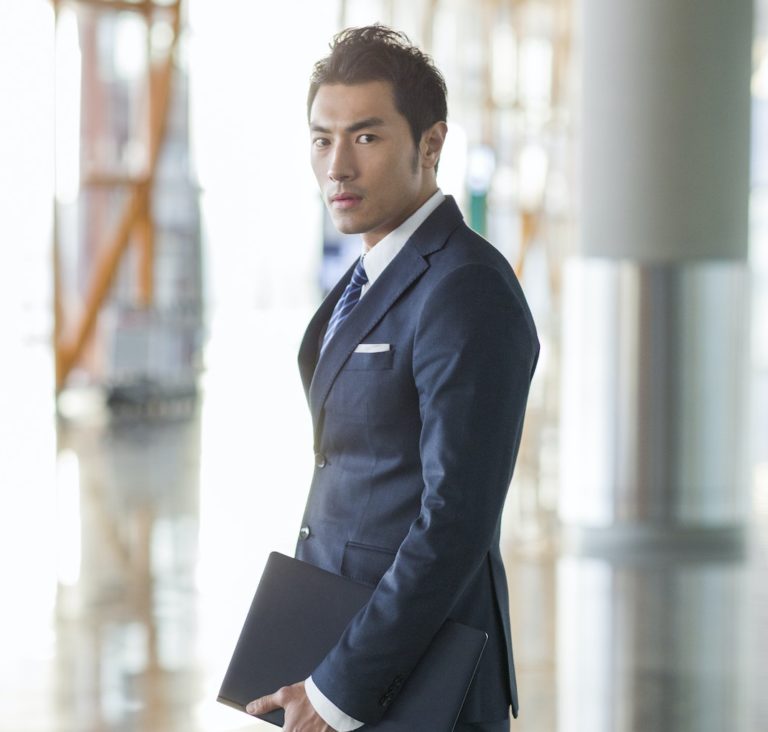 "This is the 4th time I have worked with Bren over the last 3 years. Amazing freelancer who goes above and beyond. Will be hiring Bren again very soon. Thanks for all of the hard work, Bren!"
"Where to start with Bren? Bren is one of my all-time favorite contractors we have ever had the pleasure of working with on UpWork. He was always extremely responsive and his knowledge of AdWords is next second to none. He helped us optimize a ton of different campaigns and found a lot of different ways to improve conversions… even on some campaigns we thought had no chance. The best thing about Bren is his attitude. He is extremely laid back, flexible, understanding and always in a good mood. We will definitely be hiring Bren again in the future!"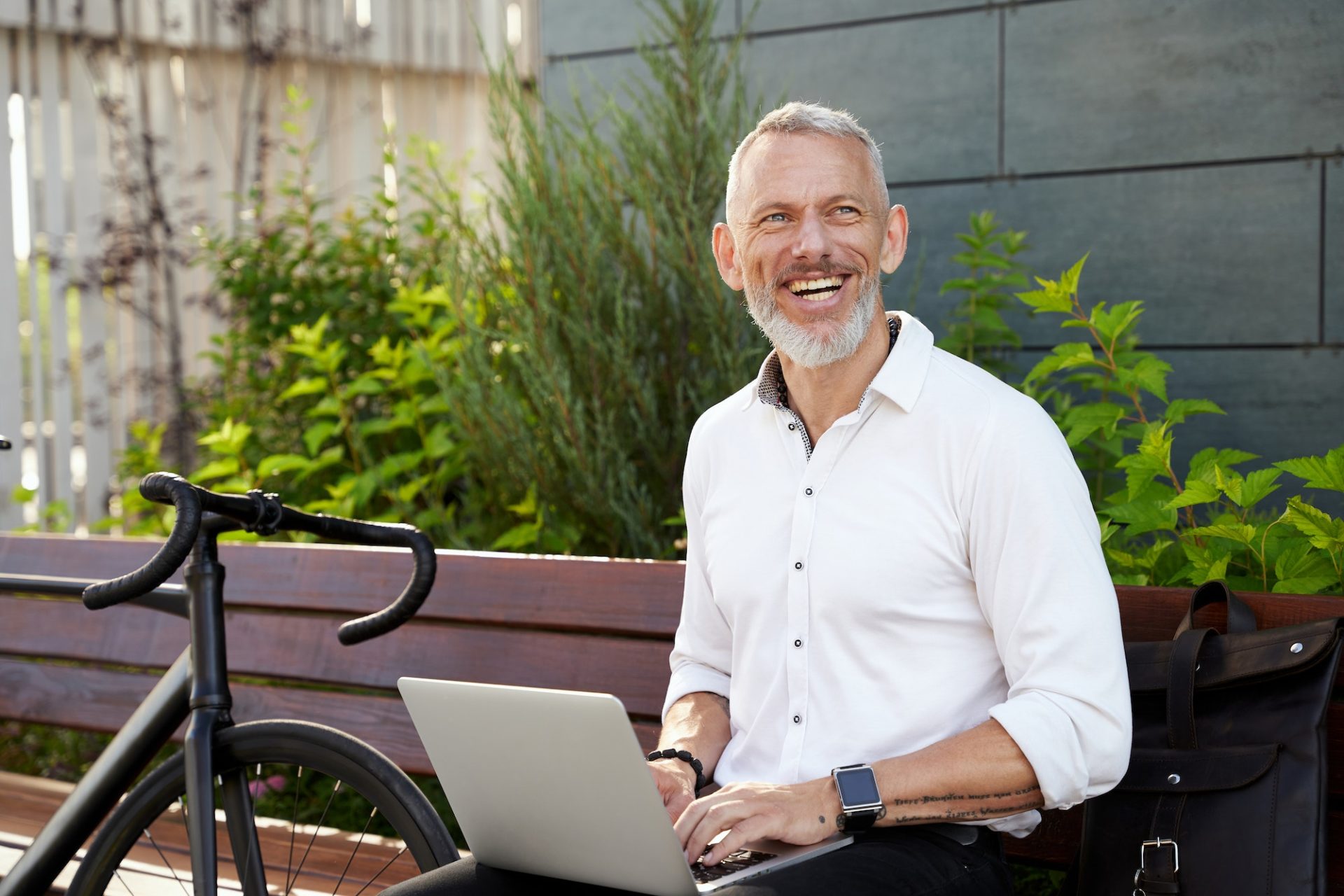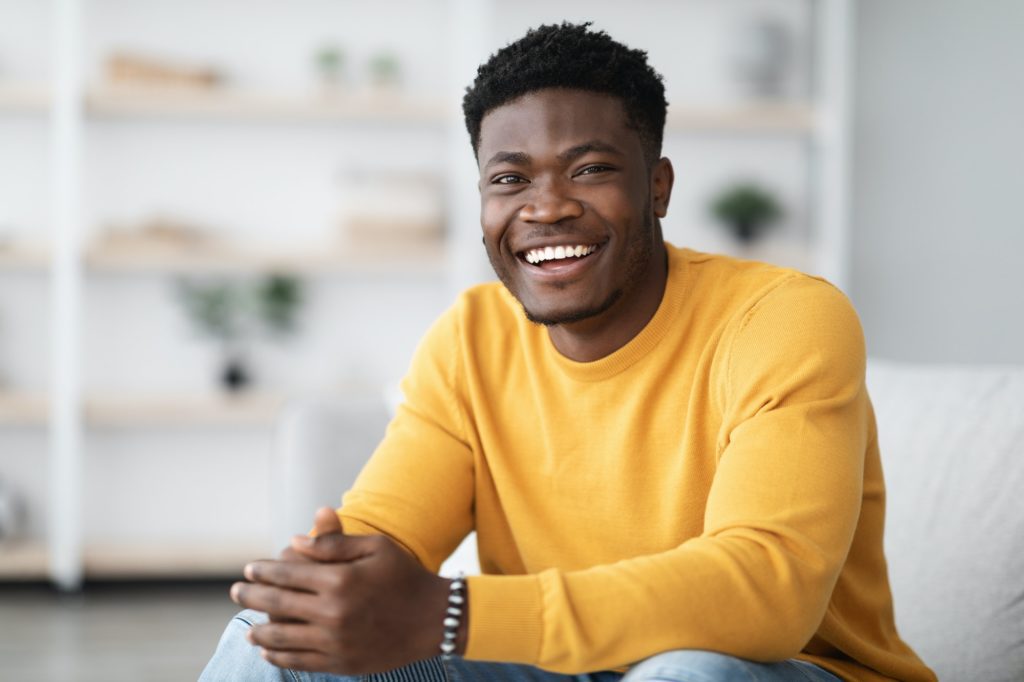 Google Tag Manager Expert
Google Tag Manager conversion tracking expert
"Fantastic resource. GTM expert and my go to person for all google analytics"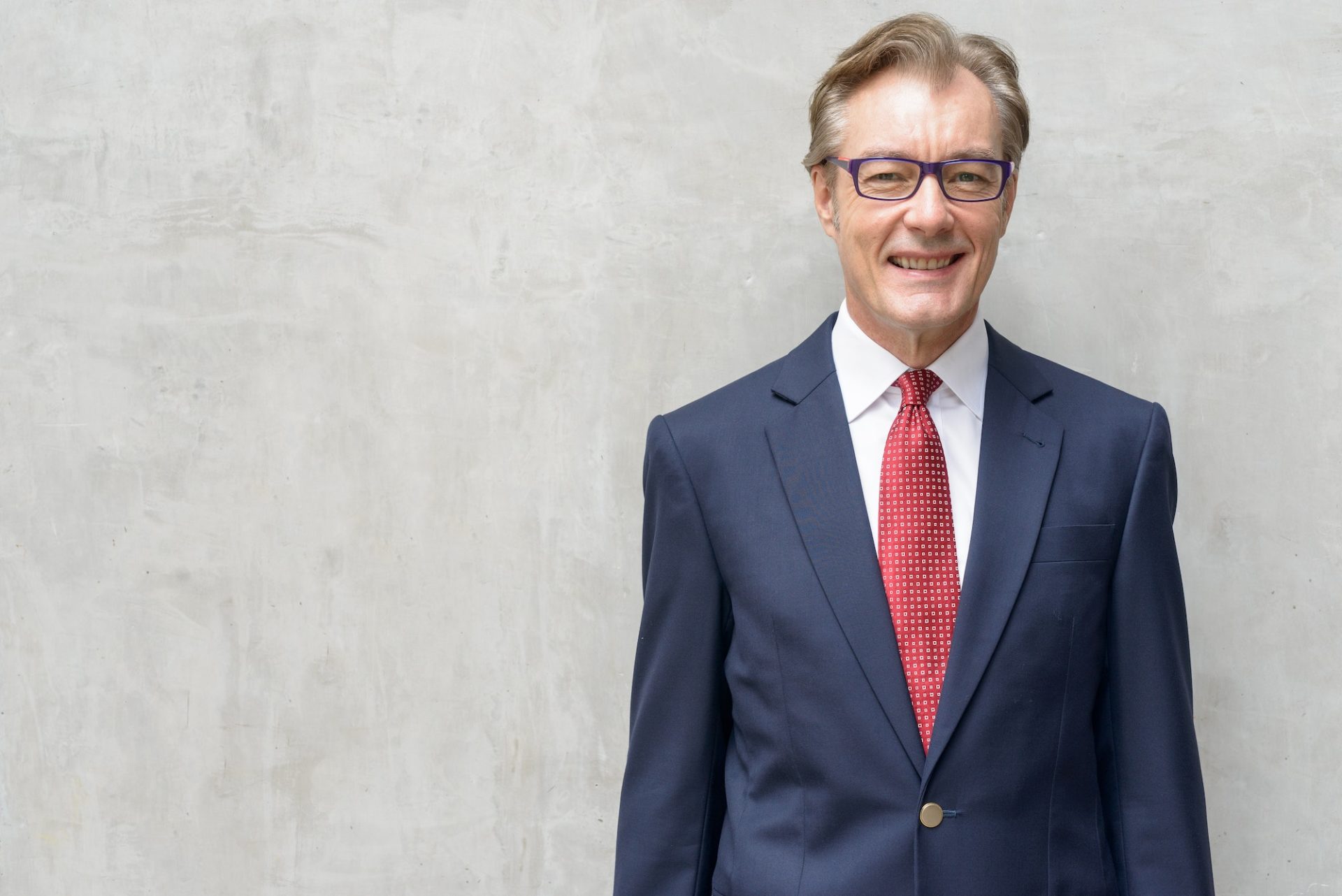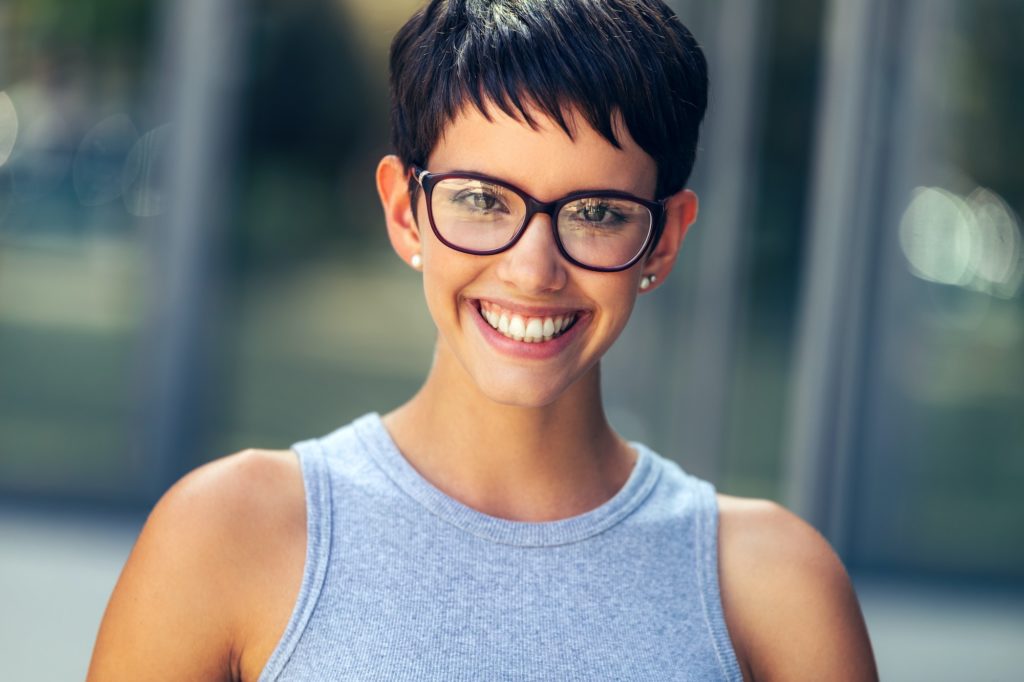 Need some GoogleTagManager help for a project
"Fantastic resource! Will use him again often!"
Transfer 2 campaigns from Google Ads to Bing/Microsoft Ads
"Brendan went above and beyond. He provided a lot more value than expected in terms of recommendations and expertise."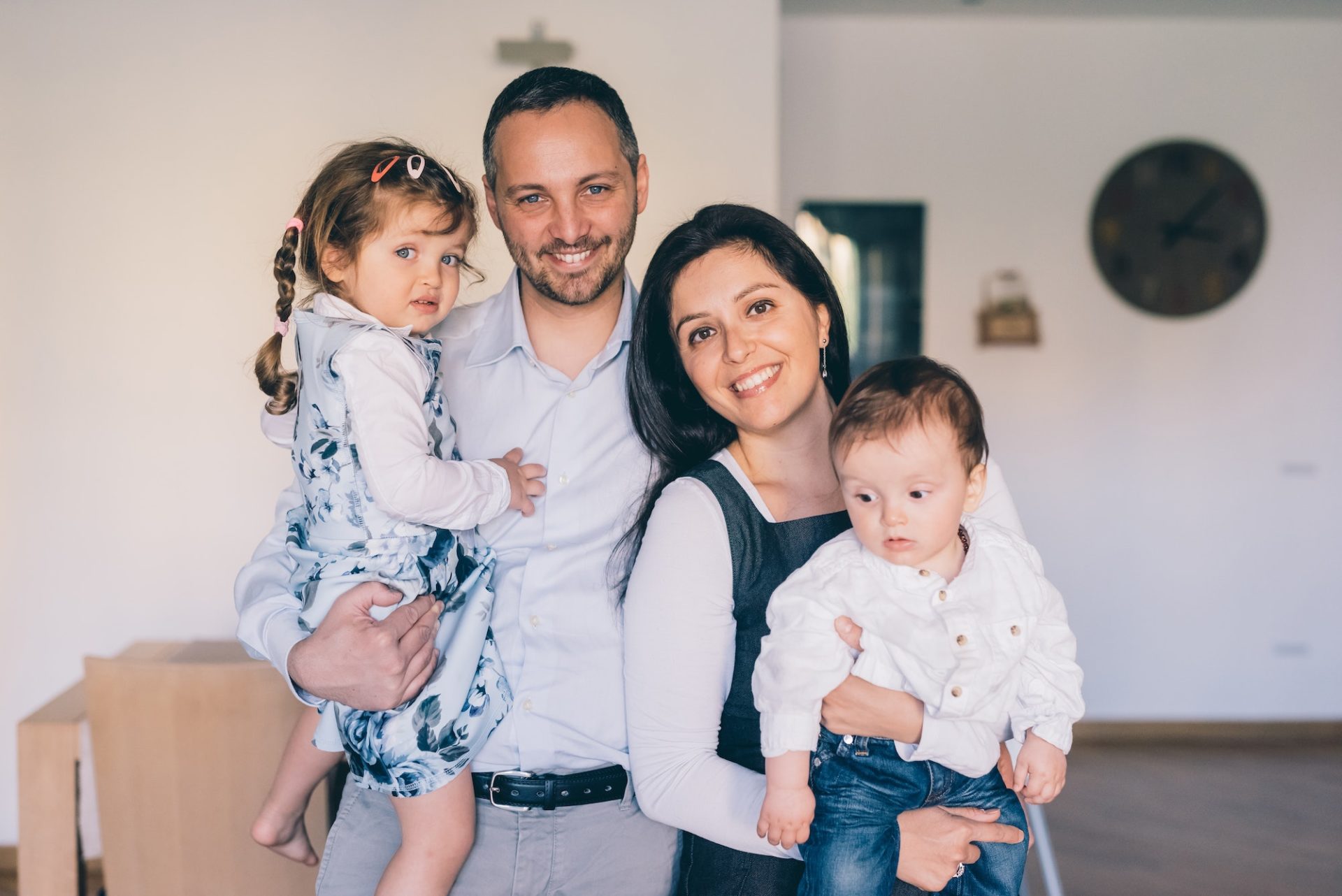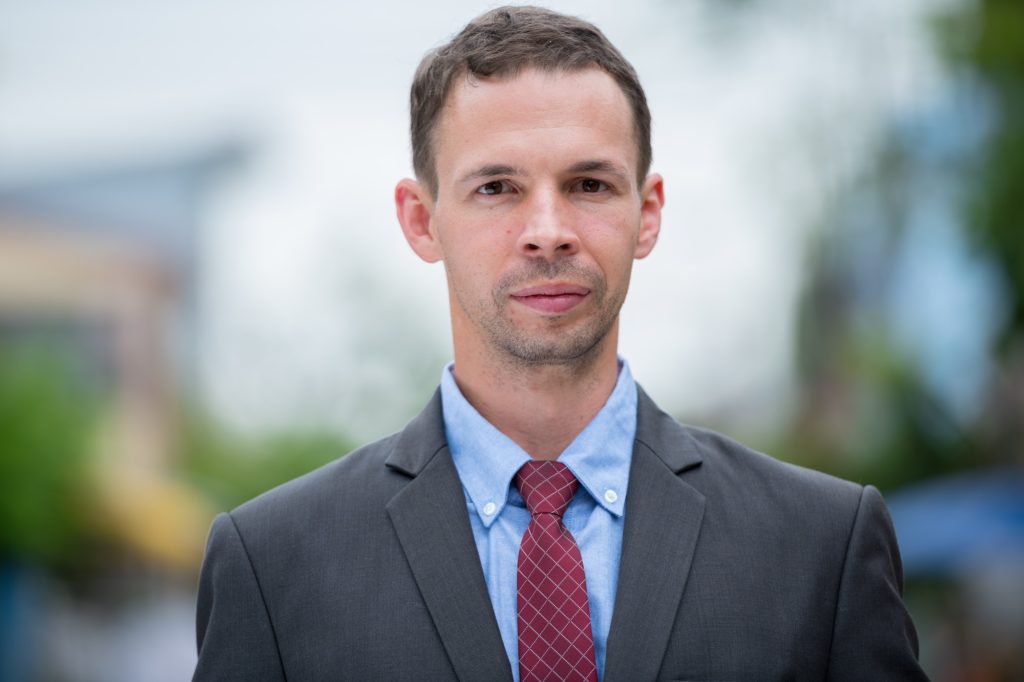 Google Adwords Teacher! - Mento
"I appreciate everything you have done for me and my business. I would recommend anyone Brendan to anyone! he is super helpful and calm.. considering you have to tell me things 5x in a row and explain it differently each time…. he did that without a problem. He knows exactly what he's talking about and I have been reaping the benefits of the strategy and campaigns he set up. I WILL come back and use Brendan for every PPC project I have in the feature. Thank you, Brendan!"
Google AdWords Coach Needed
"It was always a pleasure to work with Brendan. Our communication was always very clear, smooth and with great results. Thank you! :)"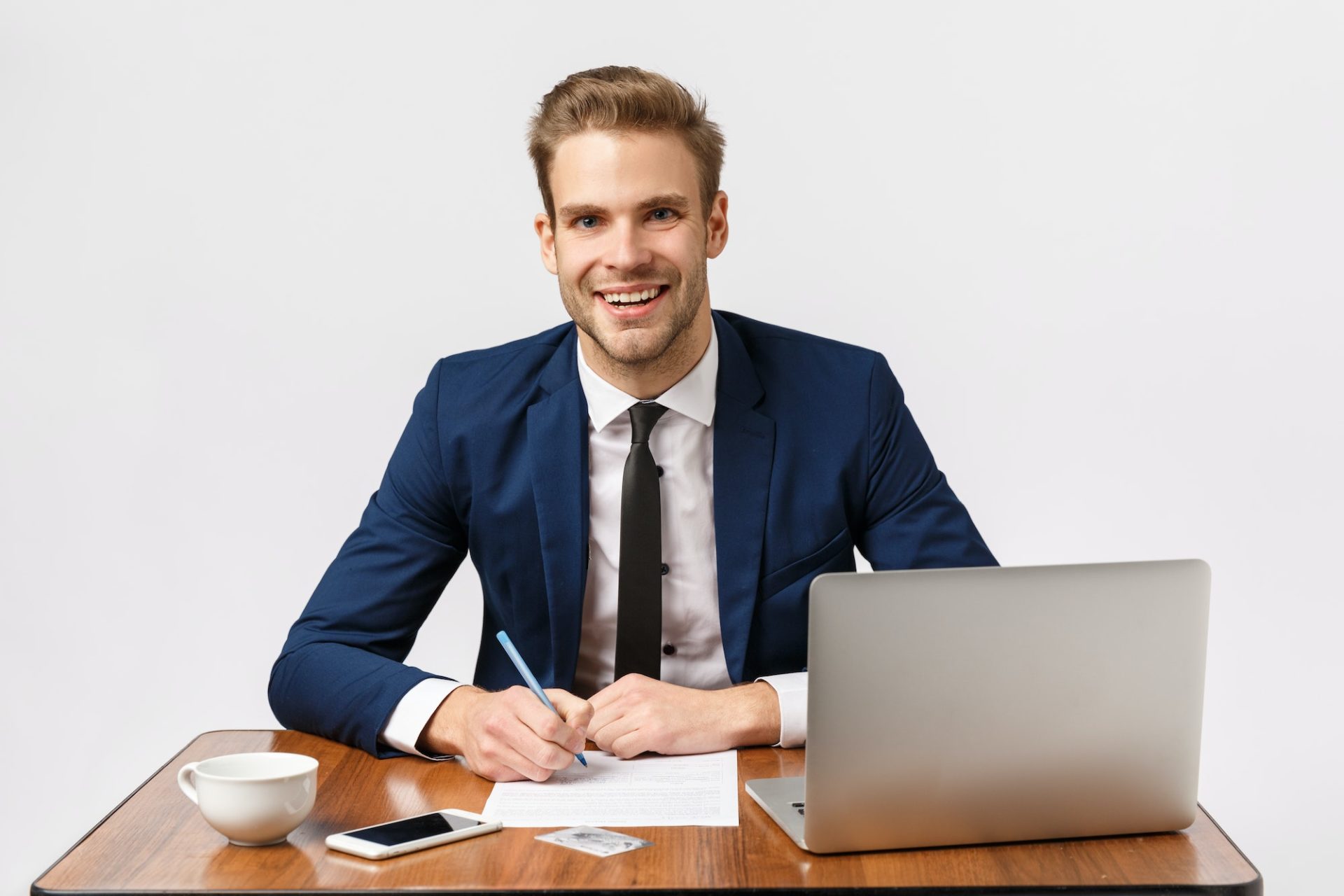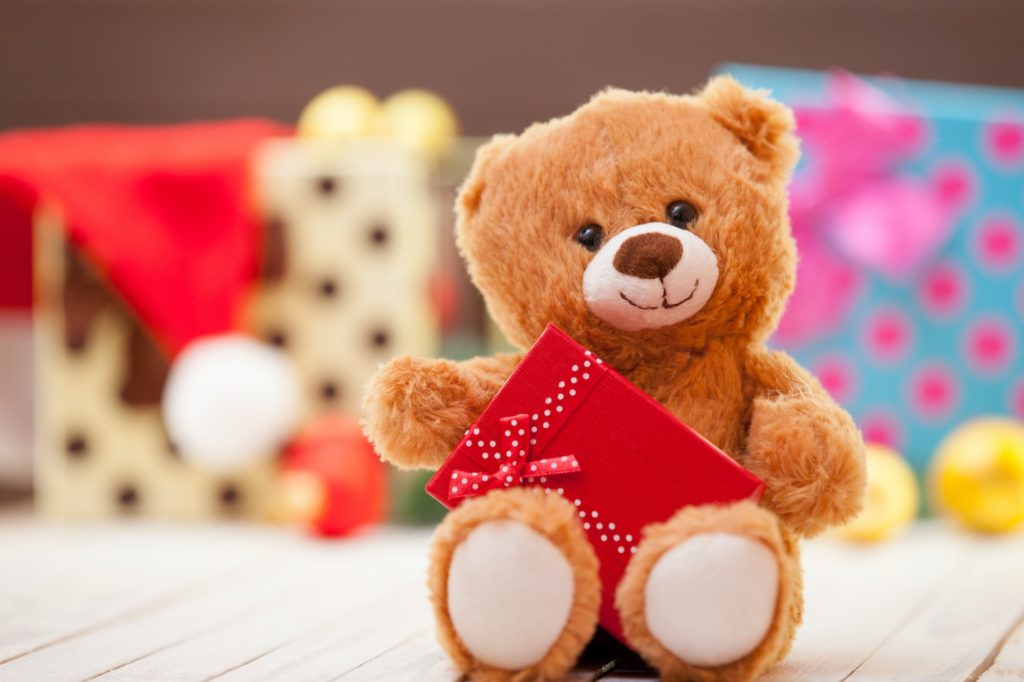 Google Ads Optimizer Needed For Physical Business Running in East Africa
"Fantastic. Self-directed, professional, knowledgeable and skilful. Highly recommended."
Google AdWords Specialist Needed
"Great freelancer, would not hesitate to hire again."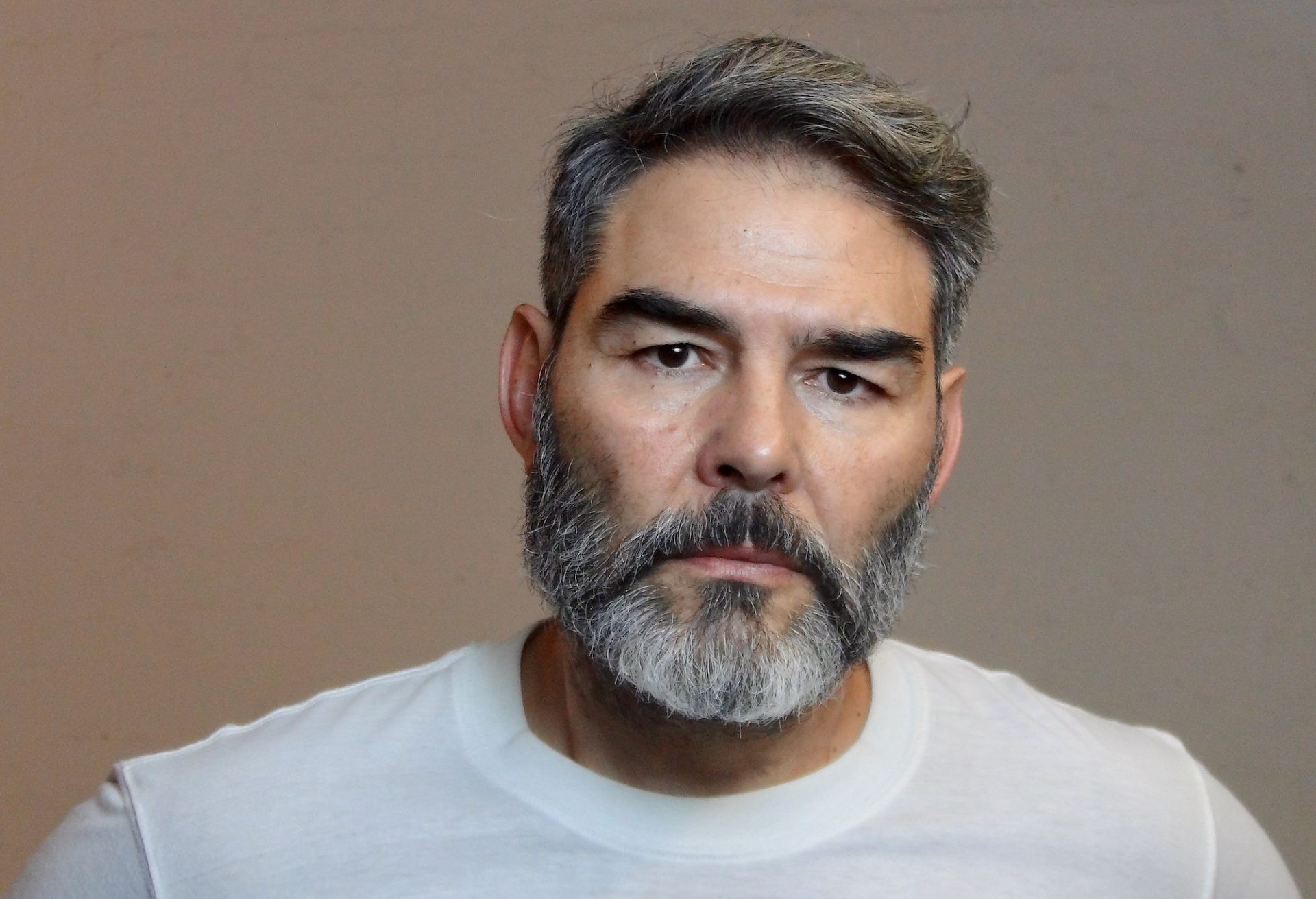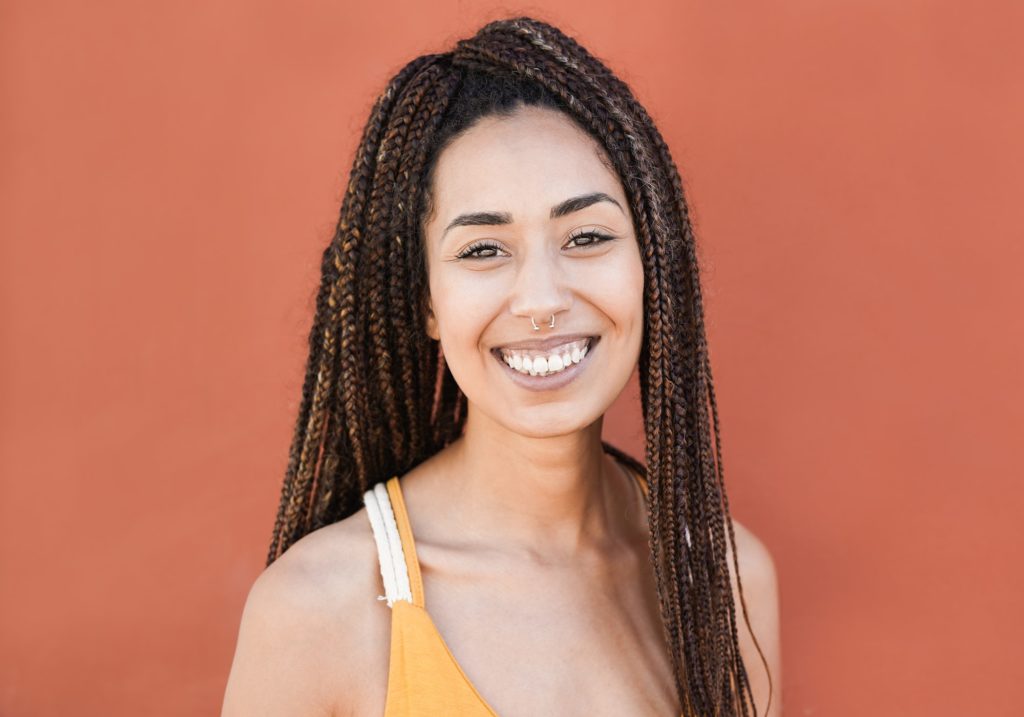 Looking for a savvy digital marketer with a proven track record of driving acquisitions using SEM/Adwords.
Google Ads Campaign Specialist
"It was a pleasure to work with Brendan! He knows his business well and helped me drastically improve the CTR of my campaign. He has a great attitude towards his work and also gave me ideas how to improve my website. Definitely recommended."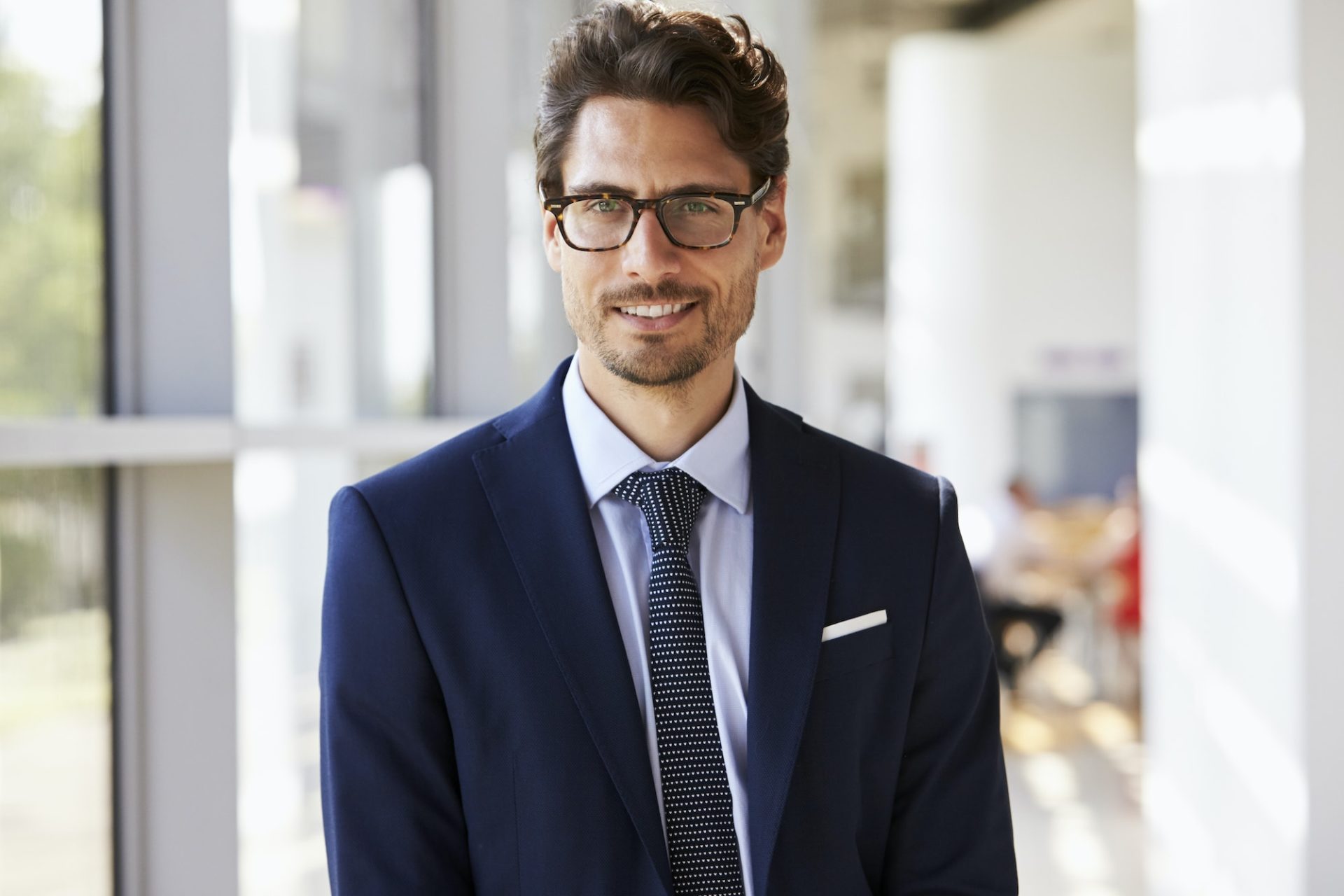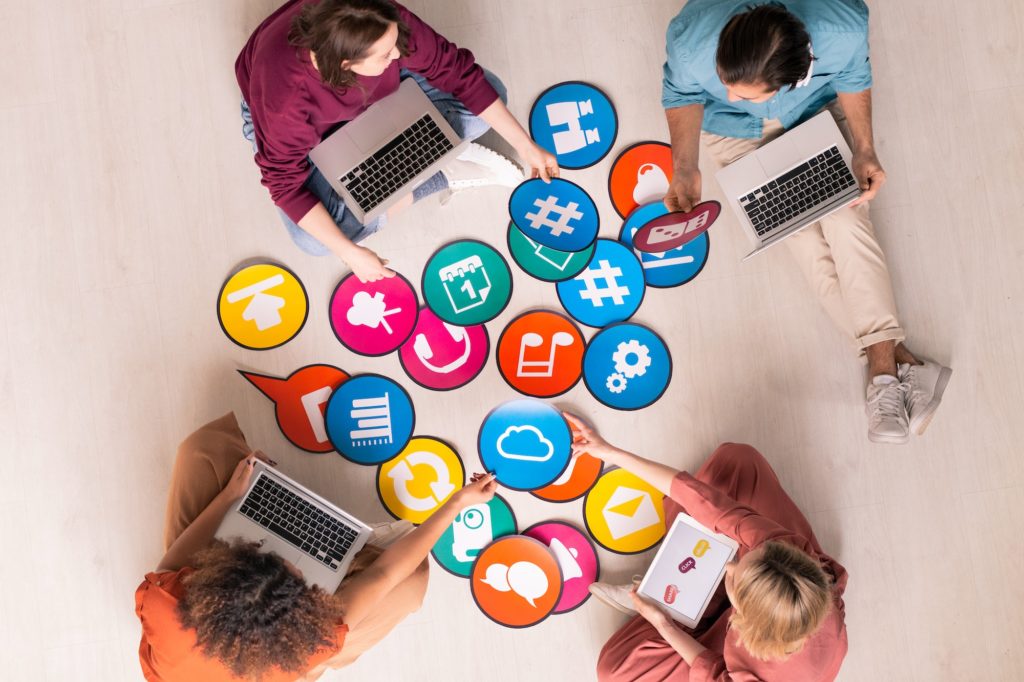 "My favorite person to work with on UpWork! Bren is an absolute legend!"
"Hands down the most knowledgeable AdWords expert I have ever had the pleasure of working with. We will be working with Bren for as long as he can stand us! He is an invaluable member of our team we are extremely grateful to have him."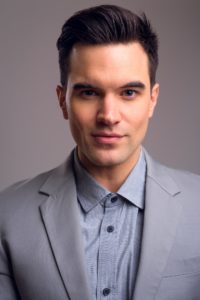 Set up google ad campaign for new site
"Brandan not only did exactly what I needed but he looked for other opportunities for me to be more effective at no extra cost to me. In fact, giving me strategies that saved money. Provided reports breaking down everything that was going on every step of the way. SOLID WORK"
Need Adwords Expert to Look over my shoulder as I learn adwords
"10/10 – working with Brendan was awesome. Exceeded all expectations. Extremely competent in Google AdWords and has a very calm and patient demeanor. I learned a ton during our sessions."