The Best Malta SEO Company
Extra Large Marketing is a leading digital marketing firm specializing in search engine optimization (SEO) services for businesses in Malta. Our experienced team of SEO experts has a proven track record of success in helping businesses increase their online visibility, drive more traffic to their websites, and ultimately grow their business. Get your Malta SEO Consultation today.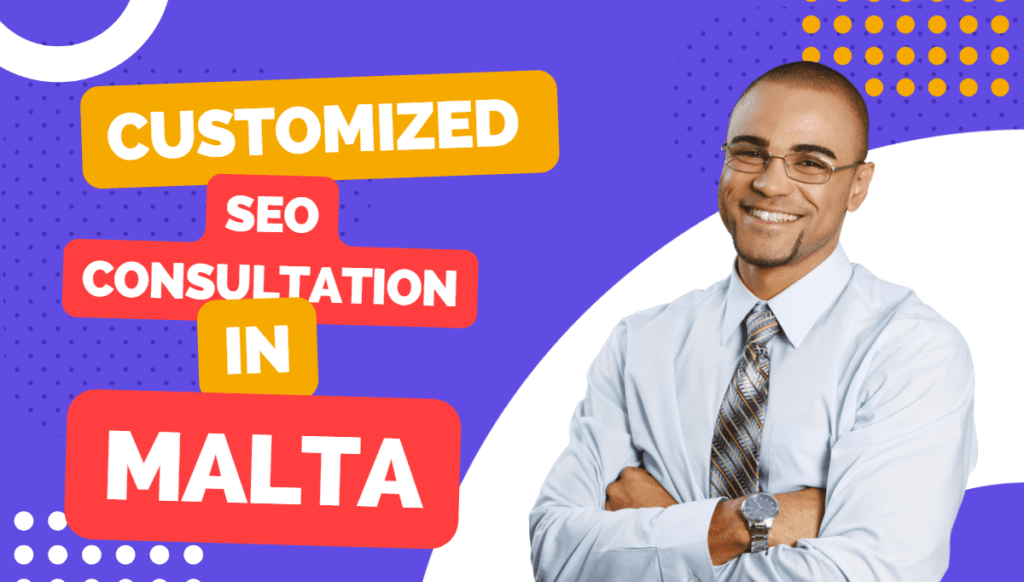 What is SEO and Why is it Important for Your Business?
Search engine optimization (SEO) is the process of optimizing a website to rank higher in search engine results pages (SERPs) for relevant keywords. It is important for businesses because it can help increase their online visibility, attract more traffic to their website, and drive more leads and sales. In today's digital world, it is crucial for businesses to invest in SEO to stay ahead of their competitors and reach their target audience.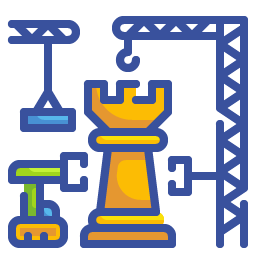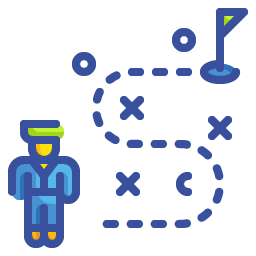 At Extra Large Marketing, we understand that every business is unique and requires a tailored approach to SEO. That is why we start by conducting a thorough analysis of your website and your industry to determine the best keywords and strategies to optimize for. Our team then creates a custom SEO plan to ensure that your website is optimized for both on-page and off-page factors, including:
Want to make more revenue?
Keyword research and optimization

On-page optimization, including title tags, meta descriptions, and content optimization

Link building and backlinking

Local SEO, including Google My Business optimization

Mobile optimization

Our Results-Driven Methodology

At Extra Large Marketing, we focus on delivering measurable results for our clients. We use data and analytics to track the success of our SEO campaigns and continually adjust our strategies to achieve the best possible results. Our goal is always to drive more traffic to your website, increase your online visibility, and ultimately grow your business.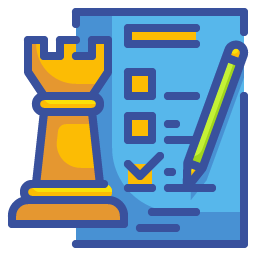 The Benefits of Working with a SEO Consultant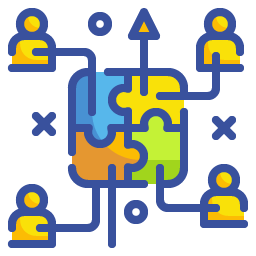 Experienced team of SEO experts

Customized approach to SEO

Measurable results

Ongoing support and maintenance

Proven track record of success

Save money by not employing more staff
Want to make more revenue?
If you're looking for a top-notch SEO company in Malta, look no further than Extra Large Marketing. Our team of experts will work with you to create a custom SEO plan to help you achieve your business goals and grow your online presence. Contact us today to learn more about our SEO services and how we can help your business succeed.