Why Switch to Extra Large Marketing for Your SEO Services in Malta
As a business owner, you know the importance of having a strong online presence. The internet is one of the most powerful tools for reaching new customers and growing your brand. In today's digital age, search engine optimization (SEO) is a critical component of online marketing. A well-optimized website can help you rank higher in search results, increase your visibility, and attract more visitors to your site.
If you're looking for the best SEO services in Malta, look no further than Extra Large Marketing.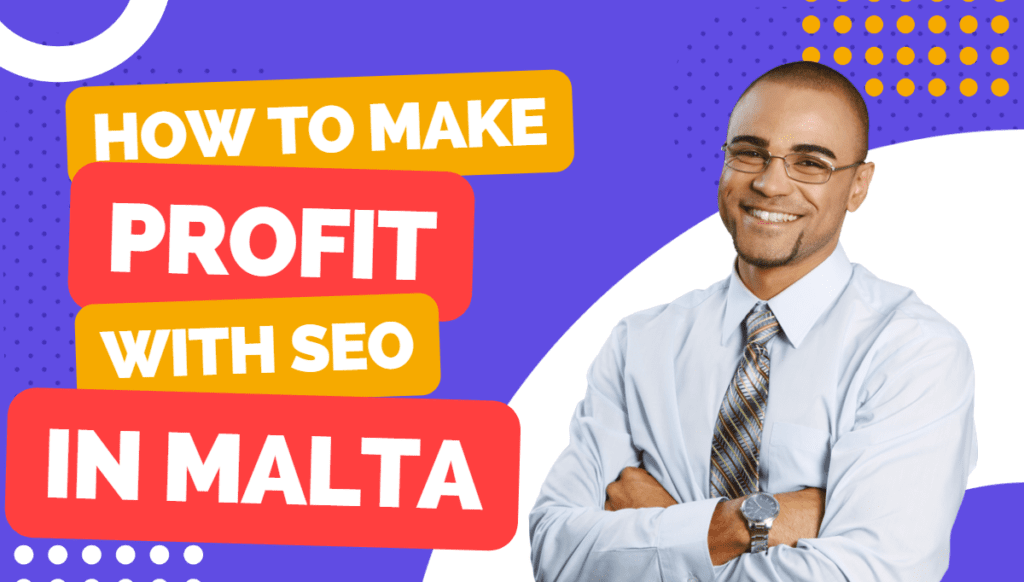 Our team of experts has years of experience in search engine optimization, and we are dedicated to helping businesses like yours achieve their goals. Whether you're looking to increase your website's traffic, improve your search engine rankings, or grow your brand, we have the knowledge and expertise to help you succeed.
Here's what sets us apart from the competition:
At Extra Large Marketing, we have a proven track record of delivering results for our clients. Our SEO experts use a data-driven approach to optimize your website, using the latest techniques and strategies to boost your search engine rankings. We use a combination of on-page optimization, link building, and other techniques to improve your site's visibility and drive traffic to your site.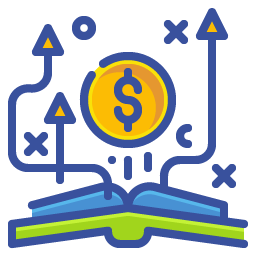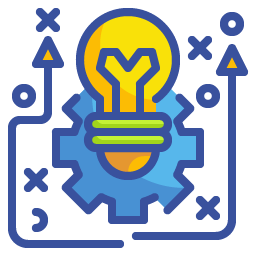 Every business is unique, and so are the SEO needs of each business. We understand this, which is why we offer customized SEO strategies that are tailored to your specific needs. Our team will work with you to understand your business, your target audience, and your goals, and then create a customized strategy that's designed to help you succeed.
Want to make more revenue?
At Extra Large Marketing, we believe in complete transparency. That's why we provide regular reports to our clients, showing the progress we're making and the results we're achieving. You'll always know exactly what we're doing, and you'll be able to see the results for yourself.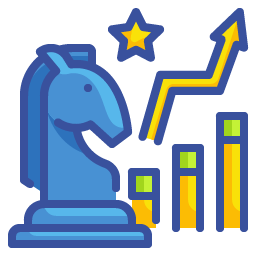 Affordable Prices For SEO in Malta
We believe that everyone should have access to high-quality SEO services, regardless of their budget. That's why we offer affordable prices for our services, without sacrificing quality. Our goal is to help businesses like yours succeed, and we believe that cost should never be an obstacle.
If you're ready to take your online presence to the next level, contact Extra Large Marketing today. Our team of SEO experts is ready to help you achieve your goals and grow your business.
At Extra Large Marketing, we are committed to providing the best SEO services in Malta. Contact us today to learn more about how we can help you grow your business online.
Want to make more revenue?