Marketing reporting is an integral part of any business's success. It allows businesses to track their performance, identify areas of potential growth, and make informed decisions about the future. With the right marketing reporting tools and processes in place, businesses can gain valuable insights into their marketing efforts and use that data to inform their strategies.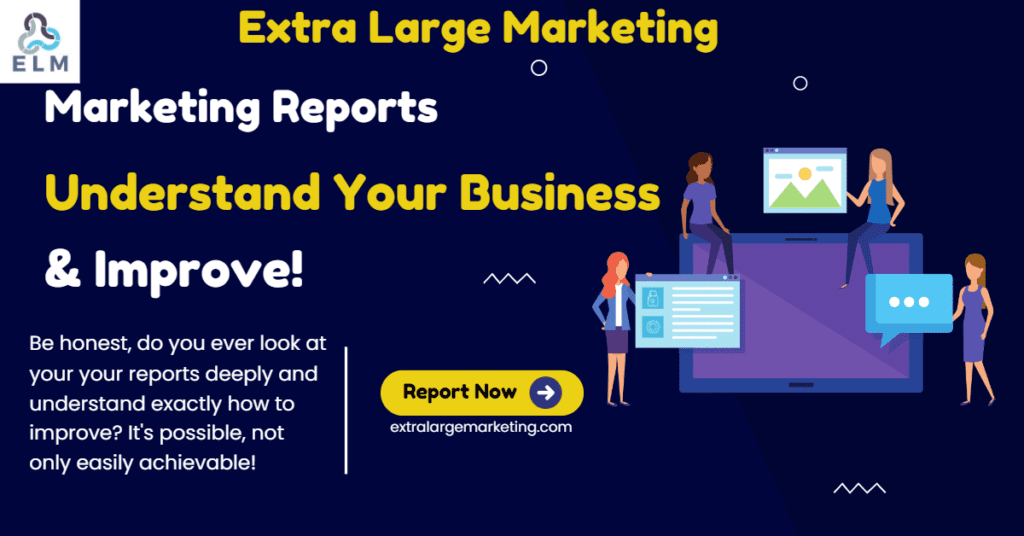 This guide aims to provide a comprehensive overview of marketing reporting, from the basics to the more complex aspects. It will cover the different types of marketing reporting, how to set up and manage reporting systems, and tips for analyzing and understanding the data. Armed with this knowledge, businesses can make more informed decisions about their marketing activities, improve their marketing performance, and optimize their efforts to achieve the best results.
What Is Marketing Reporting?
Have you ever wondered how companies measure the success of their marketing efforts? Well, marketing reporting is the answer! It's the process of analyzing data from marketing campaigns to gain insights into their performance. By creating reports, you can determine which tactics are working, which ones need improvement, and how to optimize your campaigns for better results. With marketing reporting, you can track metrics like website traffic, click-through rates, and conversions. You can also track the performance of specific campaigns and keywords to see which ones are bringing in the most leads. With all this data, you can make data-driven decisions to improve your marketing strategies and reach your goals. Marketing reporting also helps you measure the ROI of your campaigns, so you can see exactly how much money you're making from each one. It's an invaluable tool for any marketer, allowing you to make the most of your budget and increase the success of your campaigns.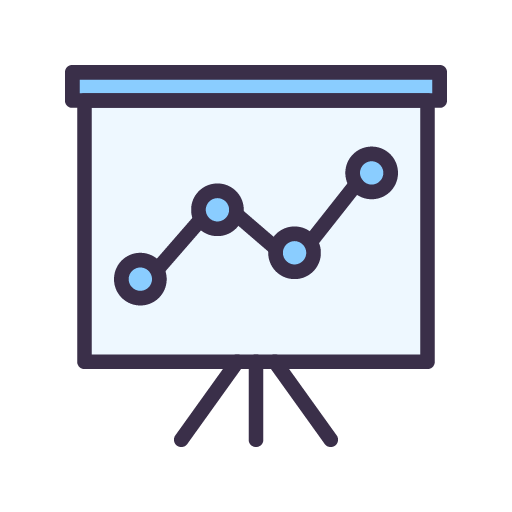 What Are the Best Types of Marketing Reporting?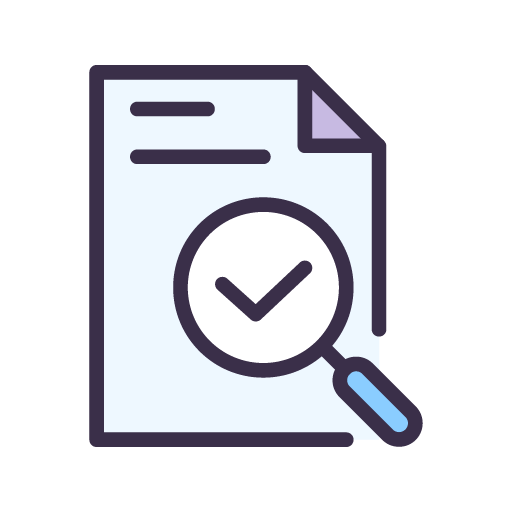 When it comes to marketing, data-driven reporting is essential for success. It's the only way to measure the effectiveness of your campaigns, track progress, and identify areas of improvement. There are many types of marketing reporting available, so it's important to know which ones are best for you. Social media reporting is essential for any business. It helps you understand how your social media campaigns are performing, what content resonates with your audience, and which platforms are most successful. It also gives you a better idea of who your target audience is and what they're looking for. Conversion rate optimization (CRO) reporting is another important tool. It helps you track how well your campaigns are converting visitors into customers, allowing you to make informed decisions about design, copy, and other elements of your website. Last but not least, keyword reporting is essential for SEO success. It provides insight into which keywords are driving the most traffic to your website and which ones need to be improved. With the right types of reporting, you can make sure your marketing efforts are as effective as possible and get the results you need.
Want to make more revenue?
Setting Up & Managing Marketing Reporting Systems
Are you looking for a way to make your marketing reporting easier and more efficient? Look no further than Google Looker Studio! (Previously known as Google Data Studio) Looker is a powerful reporting tool that makes it easy to visualize and analyze your marketing data. With Looker Studio, you can create interactive reports and dashboards, combining data from multiple sources into one place. This makes it easy to identify trends in your marketing performance, from email open rates to website visits. Plus, with easy-to-use templates and customizations, you can make reports that look great and are easy to understand. It's an essential tool for any marketer looking to better understand their performance. So if you're ready to take your marketing reporting to the next level, get started with Google Looker Studio today!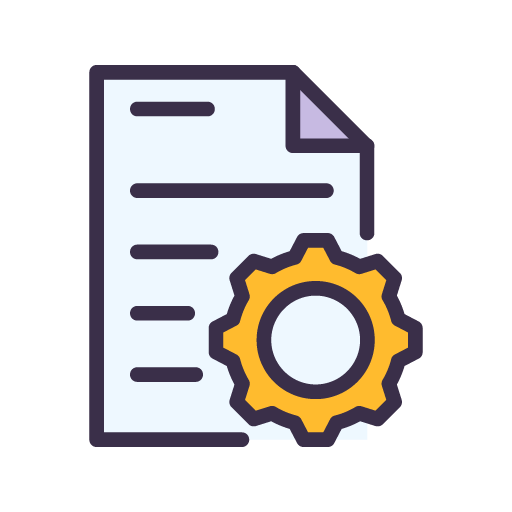 Analyzing And Understanding Marketing Data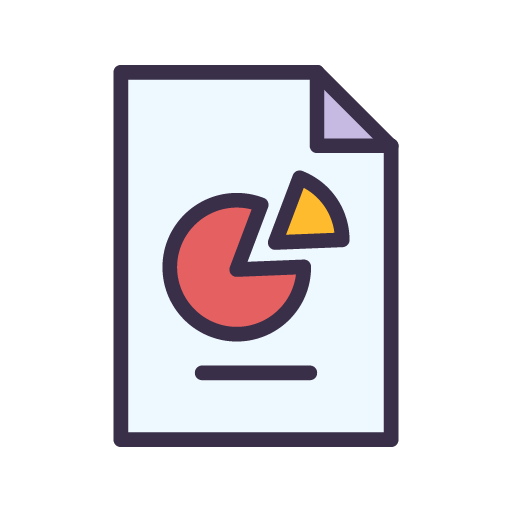 Analyzing and understanding marketing data can revolutionize the way you do business. Looker Studio is a powerful cloud-based platform that can help you make sense of all your marketing data in one central location. With Looker Studio, you can access, analyze, and visualize data from multiple sources—including Google Ads, Facebook Ads, and even offline events. It's designed to give you a detailed understanding of how your marketing campaigns are performing, so you can make better decisions and take your business to the next level. With Looker Studio, you can segment data to uncover new insights, compare performance metrics, and even create custom dashboards to track progress. You can even automate insights with LookML, a powerful language for data analysis. With LookML, you can quickly and easily create powerful reports without needing to write code. So why wait? With Looker Studio, you can make analyzing and understanding marketing data as easy as a few clicks of a button.
Want to make more revenue?
Tips For Successful Marketing Reporting
Effective marketing reporting is an essential part of any successful business. It helps to monitor, measure, and analyze the performance of your marketing efforts. But it can be difficult to know where to start. Here are some tips for successful marketing reporting: First, decide which metrics you want to track. This could be anything from website visits to sales revenue. Decide how often you'll track these metrics and what format you'll use to present them. Then, make sure you have access to accurate data. You'll need reliable data sources to ensure that your reports are accurate. Finally, use visuals to make your reports more engaging. Visuals like graphs and charts can help to make your data easier to interpret and understand. With these tips, you'll be on your way to creating effective marketing reports that help you understand the performance of your marketing campaigns and make the most of your marketing budget.
Best Practices For Marketing Reporting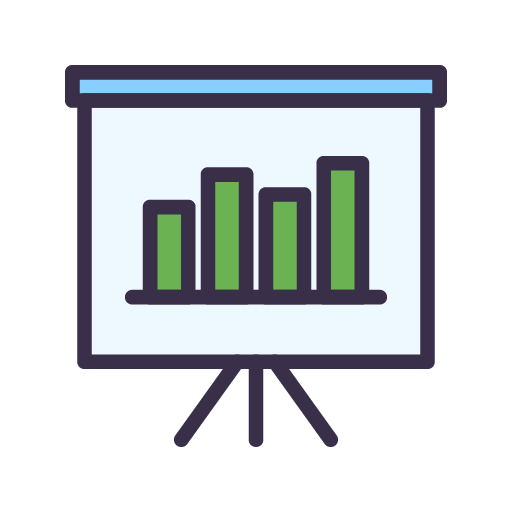 When it comes to marketing reporting, there are certain best practices that should be followed. First and foremost, it's important to use the right metrics to track the success of your campaigns. This could include things like website visits, sales, or social media impressions. You should also make sure to set up automated tracking, which will make it easier to collect data over time. Additionally, it's important to keep your reports up to date and use visuals to make it easier to interpret the data. Finally, make sure to provide context around the data points. This will help to make the data more meaningful. By following best practices for marketing reporting, you can gain valuable insights into the success of your campaigns and make more informed decisions.
Want to make more revenue?
Common Challenges In Marketing Reporting
Marketing reporting is an essential part of any marketing strategy. It allows companies to track their progress, set goals, and measure the success of their campaigns. But, there are some common challenges when it comes to marketing reporting. For one, it can be difficult to track all the different data points in one place. You may have multiple data sources, including analytics, surveys, and customer feedback, that can be hard to combine. Additionally, it can be a challenge to organize the data and draw meaningful insights from it. It requires a lot of time and effort to turn all this data into something useful. Finally, it can be hard to build a system that is flexible and can respond to changes in the market. But, if you can overcome these challenges, you can create a powerful marketing reporting system that will help you reach your goals and maximize your ROI.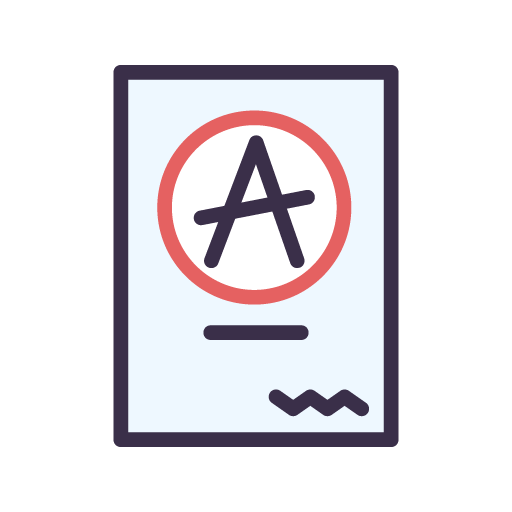 Tools And Resources For Marketing Reporting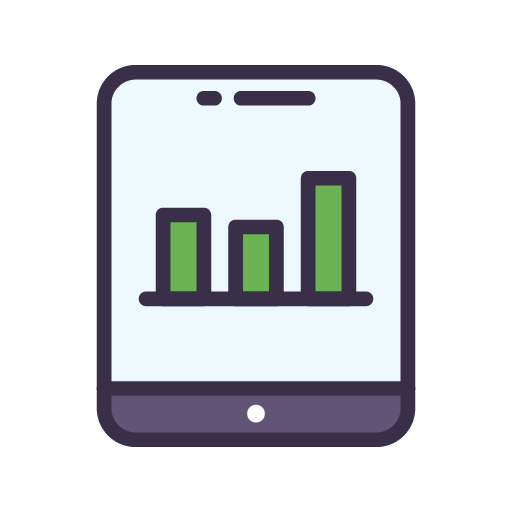 If you want to be successful in your marketing efforts, you need to be able to track and report your progress. Luckily, there are a number of tools and resources that make it easier than ever to do just that. For starters, there are analytics tools like Google Analytics that can provide valuable insights into how your campaigns are performing. You can also use social media analytics to measure the impact of your posts and track engagement. Additionally, email marketing tools can help you track open and click-through rates, as well as subscriber growth. Other useful tools include survey platforms, customer feedback tools, and A/B testing tools. These can all help you get a better understanding of how your customers think and feel about your brand. Finally, don't forget about good old-fashioned reporting. Keeping detailed reports on your campaigns will help you better understand your progress and make smarter decisions moving forward. All these tools and resources can help you create an effective marketing plan and achieve your goals. So, don't wait – start tracking and reporting your progress today!
Want to make more revenue?
In conclusion, marketing reporting is essential for any business looking to stay ahead of their competition. With the right tools, businesses can easily track and analyze their marketing performance, giving them the insights they need to improve their strategies. Google Looker Studio is an excellent tool for marketing reporting, allowing users to create custom reports and dashboards with the click of a button. With this powerful tool, businesses can easily monitor their performance and make data-driven decisions that help them reach their goals. So if you're looking for a tool that makes marketing reporting easier, Google Looker Studio is the perfect choice!