In the world of digital marketing, data is power. As businesses strive to improve customer experience, understanding the intricacies of customer behavior is paramount. Google Analytics 4 (GA4) Enhanced Ecommerce is an invaluable tool that can provide a wealth of actionable insights to help you optimize your e-commerce strategy. In this blog, we'll delve into the technical aspects of GA4 Enhanced Ecommerce, explore why you need it, discuss the challenges of setting it up without experience, and demonstrate the benefits of hiring a professional to assist with the process.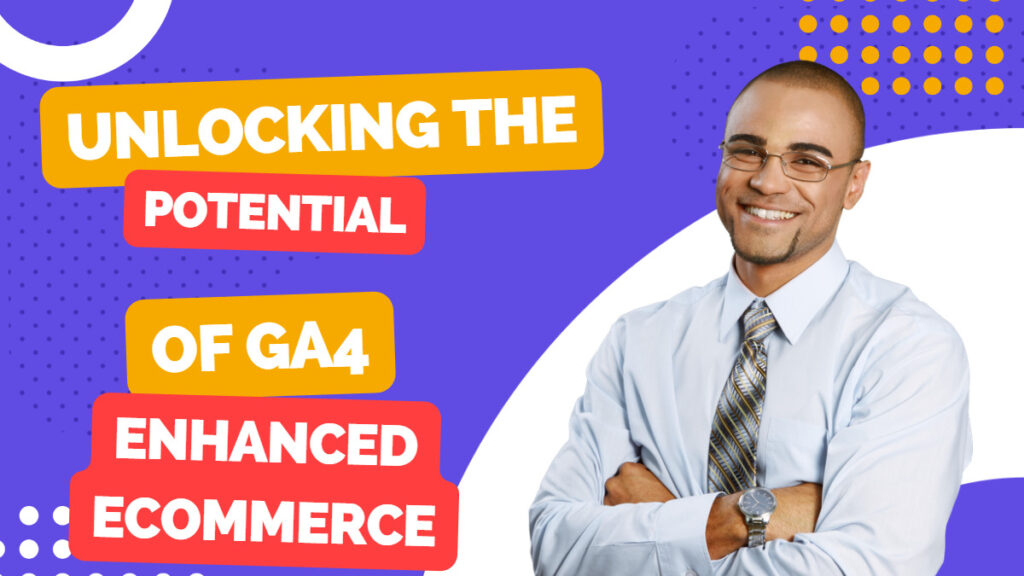 Want to make more revenue?
Why You Need GA4 Enhanced Ecommerce
GA4 Enhanced Ecommerce isn't just another analytics tool; it's a game changer. Here's why:
Comprehensive data collection: GA4 Enhanced Ecommerce conversion tracking goes beyond basic analytics, providing detailed information about customer behavior, including product impressions, clicks, add-to-carts, and purchases. This data empowers businesses to create highly targeted marketing strategies and improve the customer journey.
Cross-platform integration: GA4 supports both web and mobile app tracking, allowing you to analyze customer behavior across platforms and optimize your marketing efforts accordingly.
AI-driven insights: GA4 leverages Google's powerful machine learning algorithms to predict customer behavior, enabling you to make data-driven decisions that can boost sales and revenue.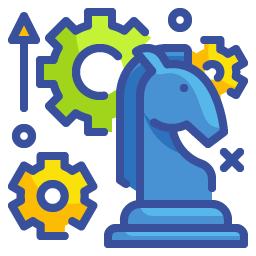 Why It's Hard to Set Up Without Experience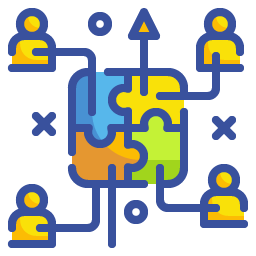 Setting up GA4 Enhanced Ecommerce can be a complex and time-consuming process, especially without prior experience. Some of the challenges include:
Tagging complexity: Properly tagging your website or app requires a deep understanding of the Google Tag Manager (GTM) and GA4 data layer. Without this expertise, you risk missing critical data or creating an inaccurate tracking setup.
Customization: GA4 Enhanced Ecommerce requires customization to match your specific business needs, which means you'll need to navigate through a series of advanced settings and configurations.
Debugging: Ensuring the accuracy of your data requires extensive debugging and testing, which can be daunting for those without a strong technical background.
Want to make more revenue?
Benefits of Hiring Someone to Set It Up
By enlisting the help of a professional to set up GA4 Enhanced Ecommerce, you can enjoy several advantages:
Expertise: A GA4 expert will have the necessary knowledge and experience to properly configure your website or app, ensuring accurate data collection and allowing you to focus on other aspects of your business.
Time savings: Setting up GA4 Enhanced Ecommerce can take several weeks or even months if you're inexperienced. Hiring a professional can significantly reduce this timeline, allowing you to access valuable insights sooner.
Ongoing support: Engaging an expert means you'll have someone to turn to for advice, troubleshooting, and updates as needed. This support can be invaluable as you navigate the ever-evolving world of e-commerce.
Training: Working with a professional can also provide you with the opportunity to learn more about GA4 Enhanced Ecommerce, empowering you to better understand and utilize your data.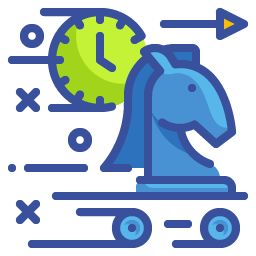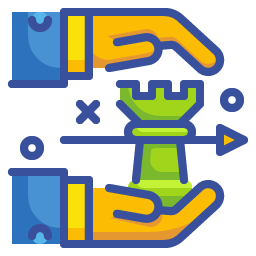 Investing in GA4 Enhanced Ecommerce is essential for businesses seeking to harness the power of data to grow and thrive in today's competitive e-commerce landscape. While setting up GA4 Enhanced Ecommerce can be challenging without experience, the benefits of hiring a professional to assist with the process far outweigh the costs. With expert guidance, you can unlock the full potential of GA4 Enhanced Ecommerce and transform your e-commerce strategy for the better.
Want to make more revenue?